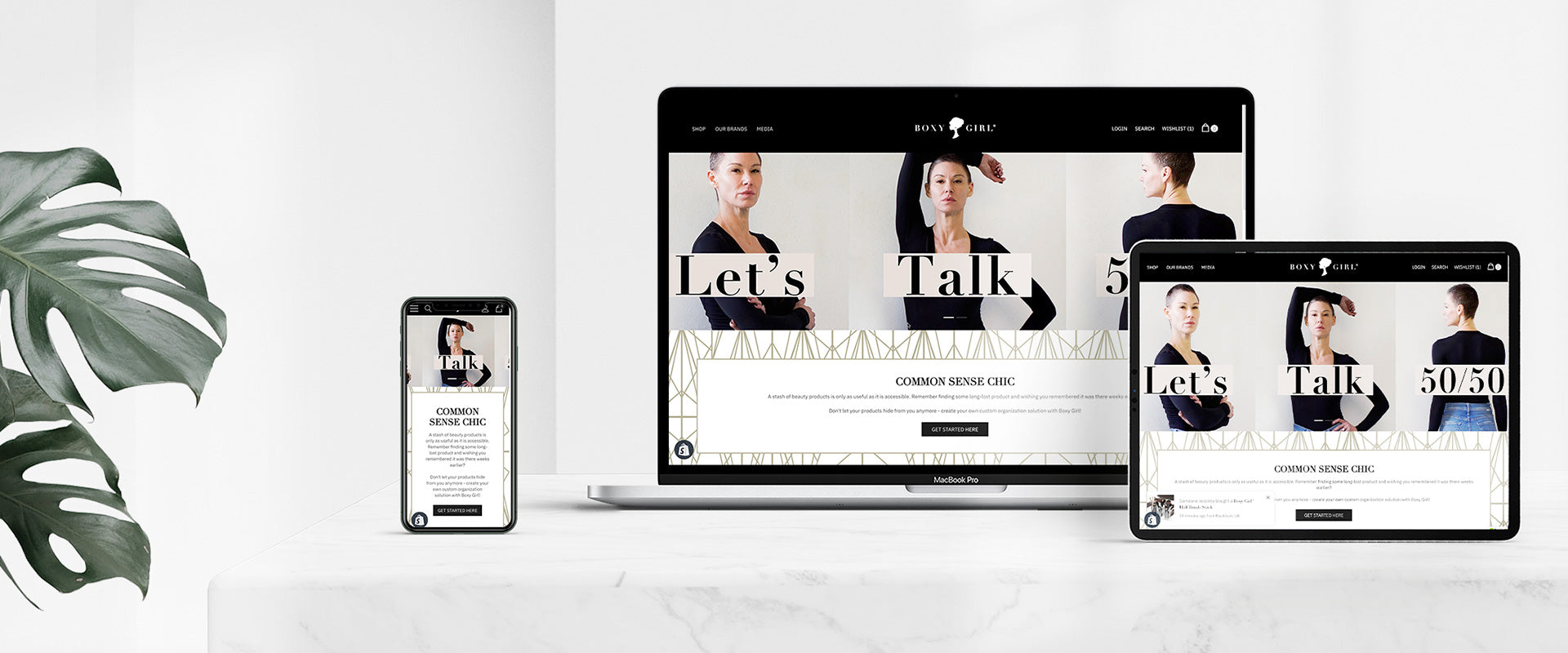 BoxyGirl.com got a makeover! We've made it easier for you to shop our products, see our initiatives, and keep up to date with all things Boxy Brand. We hope you'll love the site just as much as we do!
Shop Our Products
We've consolidated all of our products into one easy to shop store! Now you can shop products from Boxy Girl, Boxy Boy, and Boxy Baby all in one place. Our apparel, storage solutions, skincare, and more all live in one place on our site, making it easier for you to find what you need.
Our Initiatives
This year we've been heavily focused on campaigning for equality. We've also been fighting our own battles, defending our trademark, in a David vs Goliath trademark battle. This struggle inspired us to launch our 50/50 campaign calling for equality for women in the workplace, education, government, and business. The changes to our site make this initiative more visible and more accessible to all. We want the 50/50 initiative to be.
Keeping Up with Boxy
We want you to have easy access to Boxy Girl updates. Now, you'll be able to stay up to date with new product releases, hear updates on our initiatives, and learn about sales before anyone else. Sign up for our email list to hear more from us!